Tal Halpern's previous electronic work includes Archiving Nature: Preservation Practices for a Digital Age (2001: Zentrum fur Kunst und Medientechnologie Karlsruhe (ZKM)) and Chromosome 22: Mapping the Human Genome (2000). He lives in New York City and is an educational media specialist at New York University.
Patrick F. Walter received his BA in Engish from The University of Iowa.
* Requires the Flash mx plug-in and a java enabled browser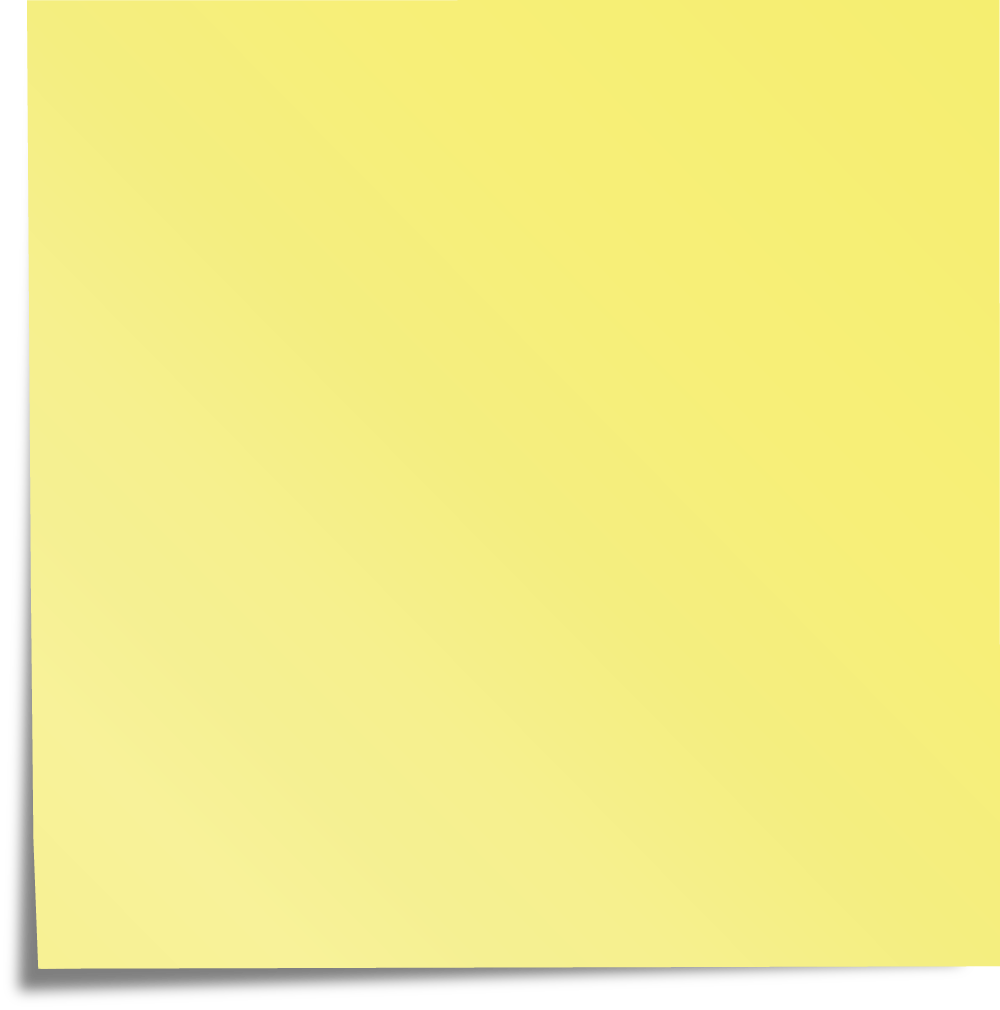 The Electronic Literature Lab could not preserve Digital Nature: the Case Collection version 2.0 with Ruffle in April 2021. We do plan to preserve it with Conifer at a later date.